English Lakes have been privileged to support the work of Brathay Trust over the years and are delighted to be hosting their 70th Anniversary Ball in November 2016 at Low Wood Bay.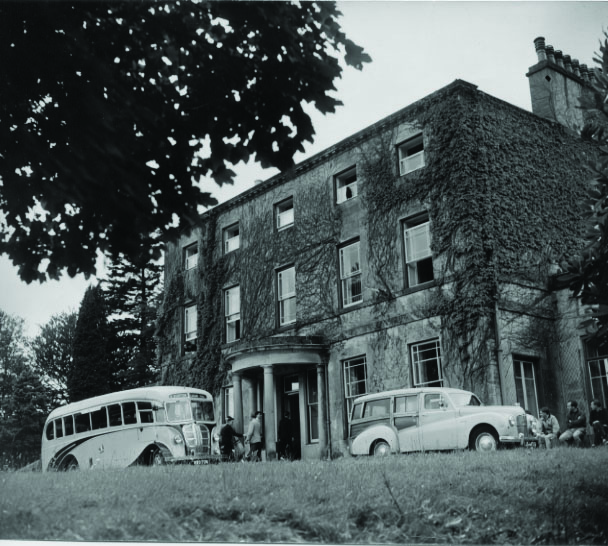 Brathay Hall
Establishing a Worthy Purpose
Francis C. Scott, visionary, philanthropist and owner of the Provincial Insurance Company, purchased Brathay Hall in 1939 with a view to devoting it to a worthy purpose. Seven years later, Brathay Trust was formed and shortly after that 'Holidays with Purpose' was launched - one-week adventure courses incorporating boating, fell-walking, camping, art and drama. An extended four-week version was added for industrial apprentices and with that, the core of the business for the next twenty-five years was established.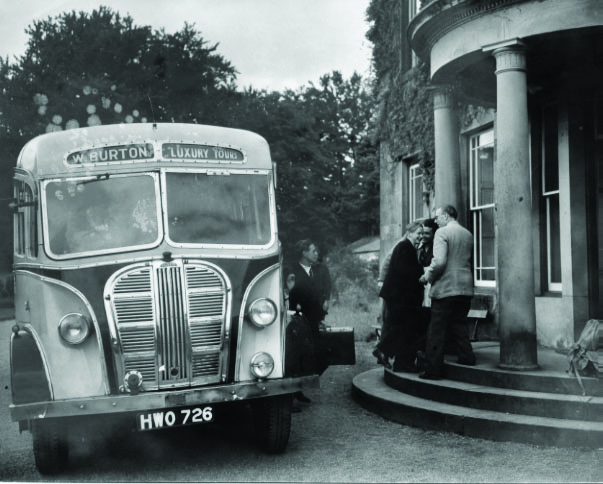 Visitors being welcomed to Brathay
What began as a local venture has expanded significantly, both numerically and geographically. Today, around seven thousand young people each year benefit from inspirational life-changing experiences in a network of locations across the UK as well as involvement in pioneering explorations around the world.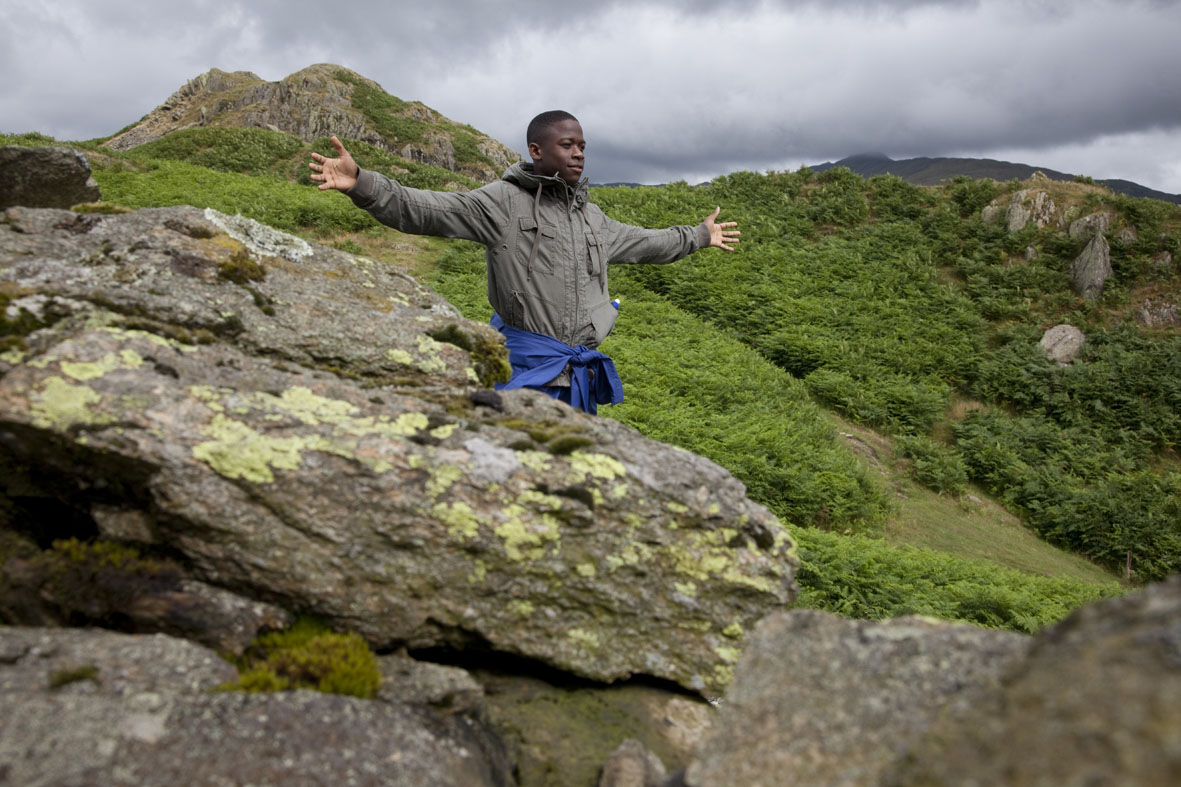 Fulfilling Potential
Brathay remain firmly committed to seeing young people empowered to fulfil their potential, regardless of background or disability.
Their work with young offenders, and those who are at risk of entering the criminal justice system, has been particularly noteworthy in recent years. Engaging some of the most vulnerable and 'hard-to-reach' people, they have had remarkable and measured success in challenging them to make active choices which benefit them and those around them.
A Local Success Story
English Lakes helped fund a project that Brathay facilitated between Sandgate School and Queen Katherine School in 2011 when Sandgate re-located to the QKS site. The project was very positive, alleviating anxieties in students from both schools about how this would work.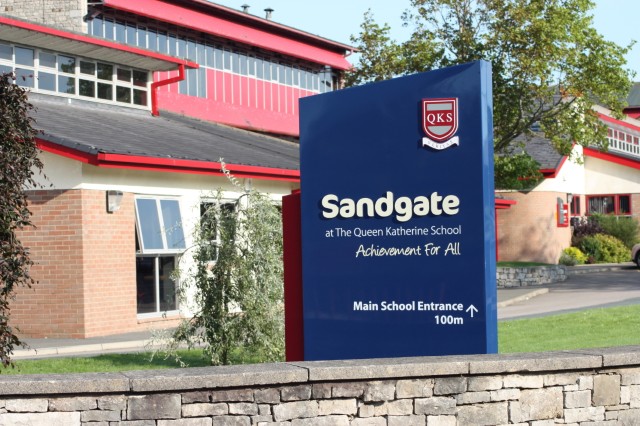 One of the Sandgate teachers commented,
I brought a group of students with a mixed range of special needs and disabilities to Brathay. The programme and staff allowed all to work at their own pace regardless of disability. Brathay truly has inclusivity at its heart.
Brathay's Head of Fundraising, Scott Umpleby, said
We really appreciate the support that English Lakes Hotels have given us over the years by volunteering for us and funding some of our work in the local community. We're delighted that they've given us a wonderful auction prize for our Anniversary Ball.
Happy 70th Anniversary!
English Lakes wish all at Brathay a very Happy Anniversary! Keep up the good work and the valuable contribution you are making to the lives of young people.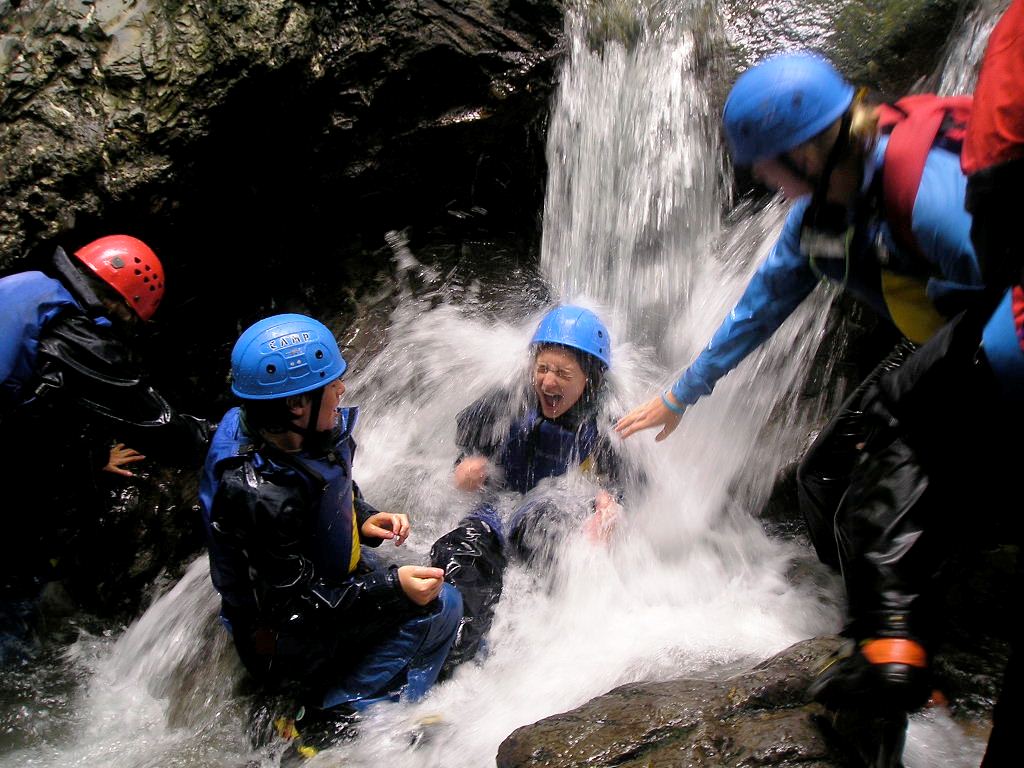 You can join Brathay in their celebrations whilst lending vital support to their work by attending the 70th Anniversary Ball. All the money raised will go to their New Beginnings appeal and towards our work with this vulnerable group to help them into jobs or training and to live independently. For more information email Julia Wilson or tel: 015394 39721