Shauna King, one of our talented Health Club at Low Wood Bay fitness instructors,  loves a challenge and entered the Great North Swim just two weeks before competition day. She signed up for the 1 mile event, competing against approximately 3,000 people. We are proud to report her time of 29 mins, 23 secs, making her 127th overall.  Well done Shauna!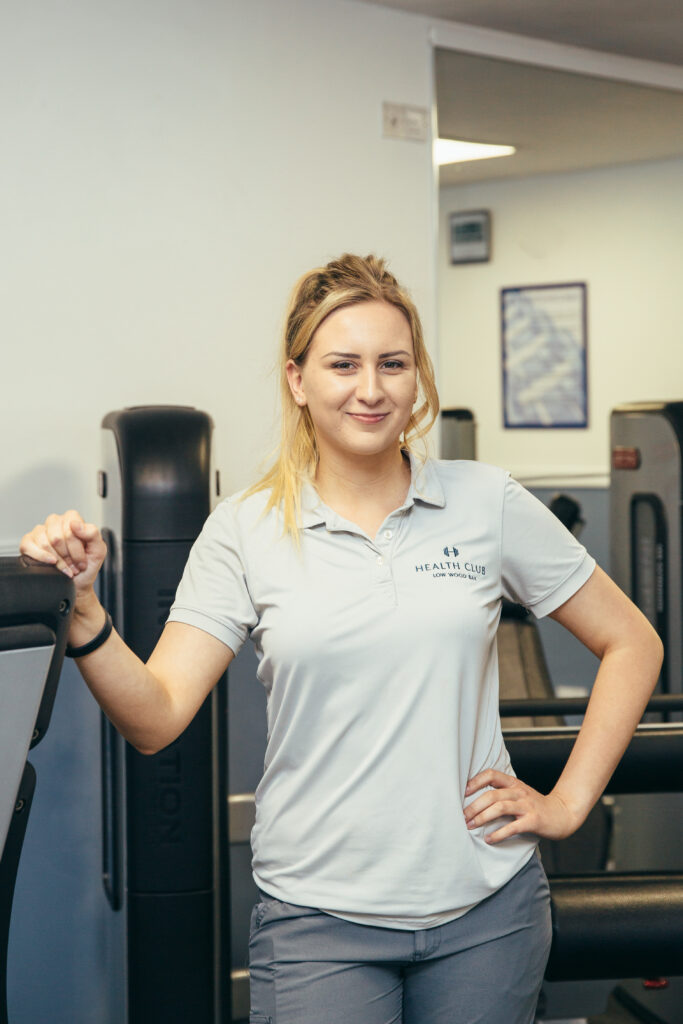 Training – not enough time!
I've always had a keen interest in sport and fitness and competed at regional level in sports such as swimming and netball from a young age. More recently I've competed in half marathon events.
Given the spontaneous nature of my decision to compete in the Swim,  I wasn't able to fit in much training. However, I had been a competitive 800 m swimmer through my teenage years, even becoming a regional medallist, so long distance swimming is not completely new to me. Having said that, swimming in a lake couldn't be more different to swimming in a pool!
I managed to get in a lake twice before the Great North Swim, once in Rydal water and the other at Low Wood Bay.  Both times I lasted  no more than 10 minutes because it was so cold! My colleagues here at Low Wood Health Club have been incredible and joined me in the lake after work both times.
Race Day
My  heart sank when I opened the curtains on race day – chucking it down with rain, cold and windy.  All the swimmers in my heat were gathered around the start line for a group warm-up before we set off. Feeling a little optimistic I put myself right to the front.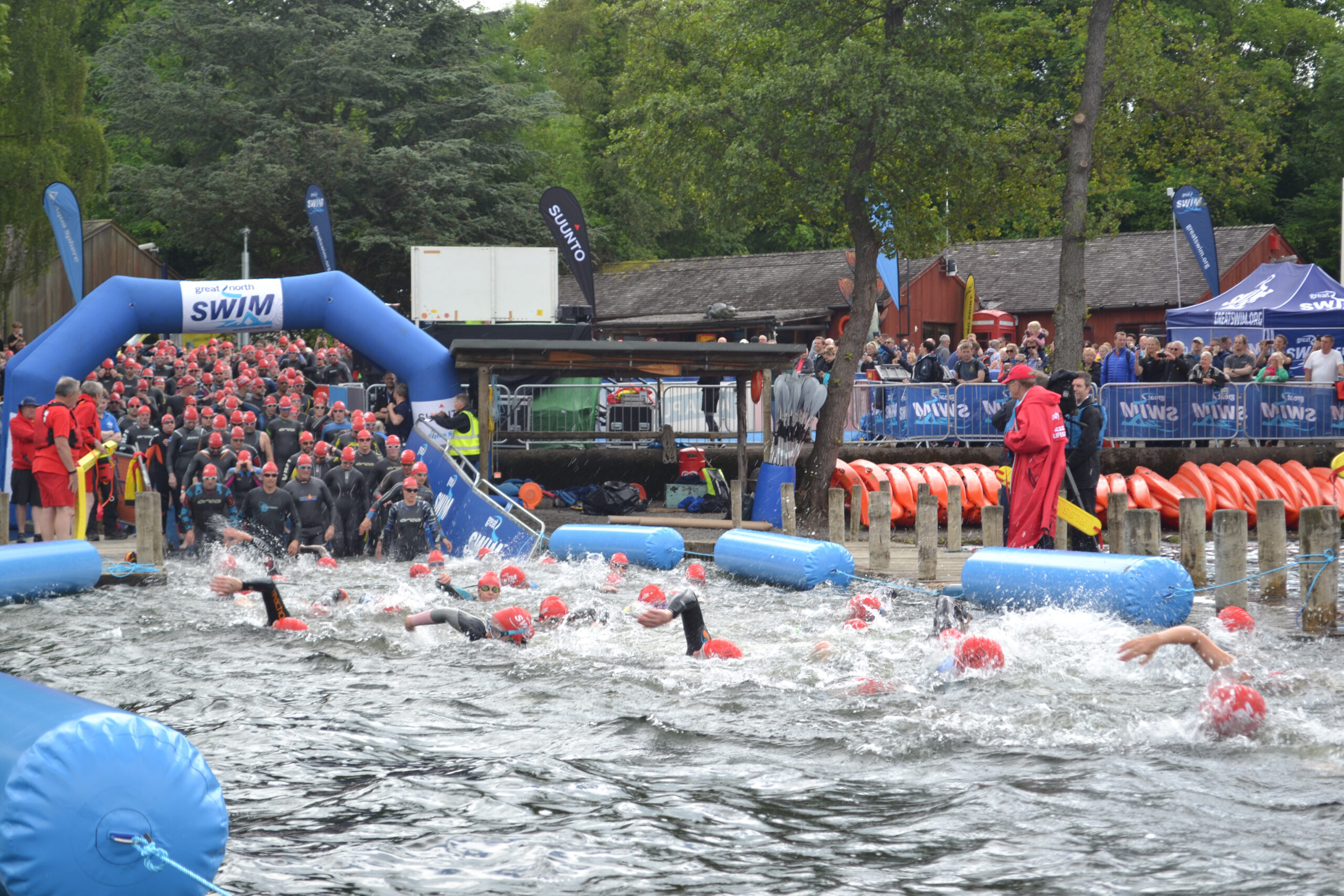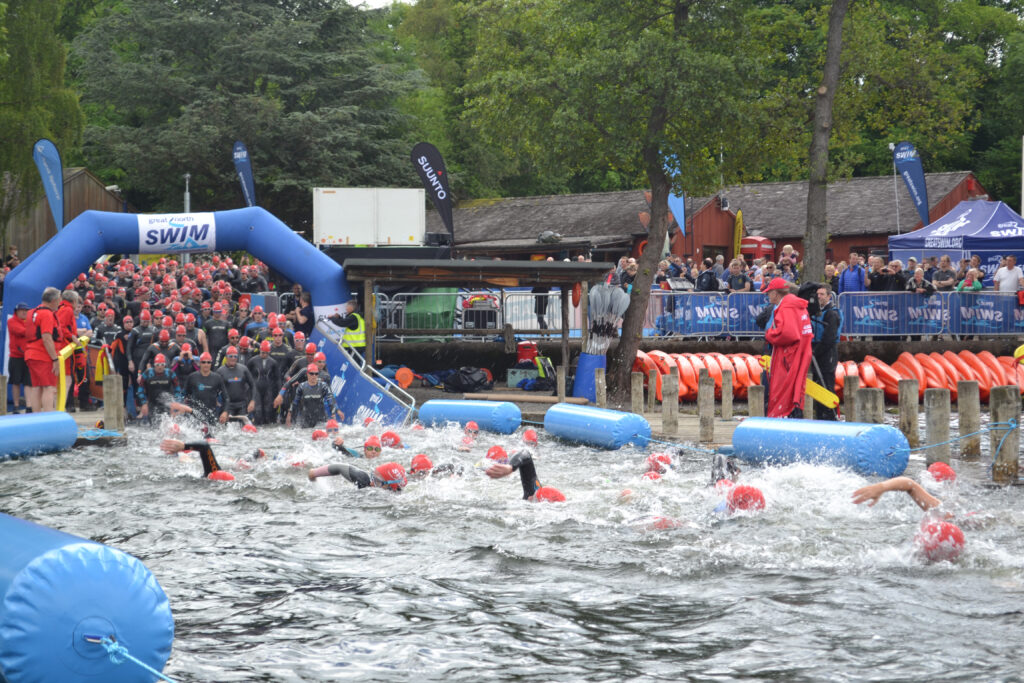 After running in and getting hit around the head a few times, we were in and ready to go. I managed to stay in the front group of people for the first half mile but then started to drop off a little for the second half – definitely due to lack of training.  The last 100 metres was a relief, looking up and seeing the finish line. I just remember putting my head down and sprinting to the end, all I could think about was the hot shower and cup of tea waiting at the end.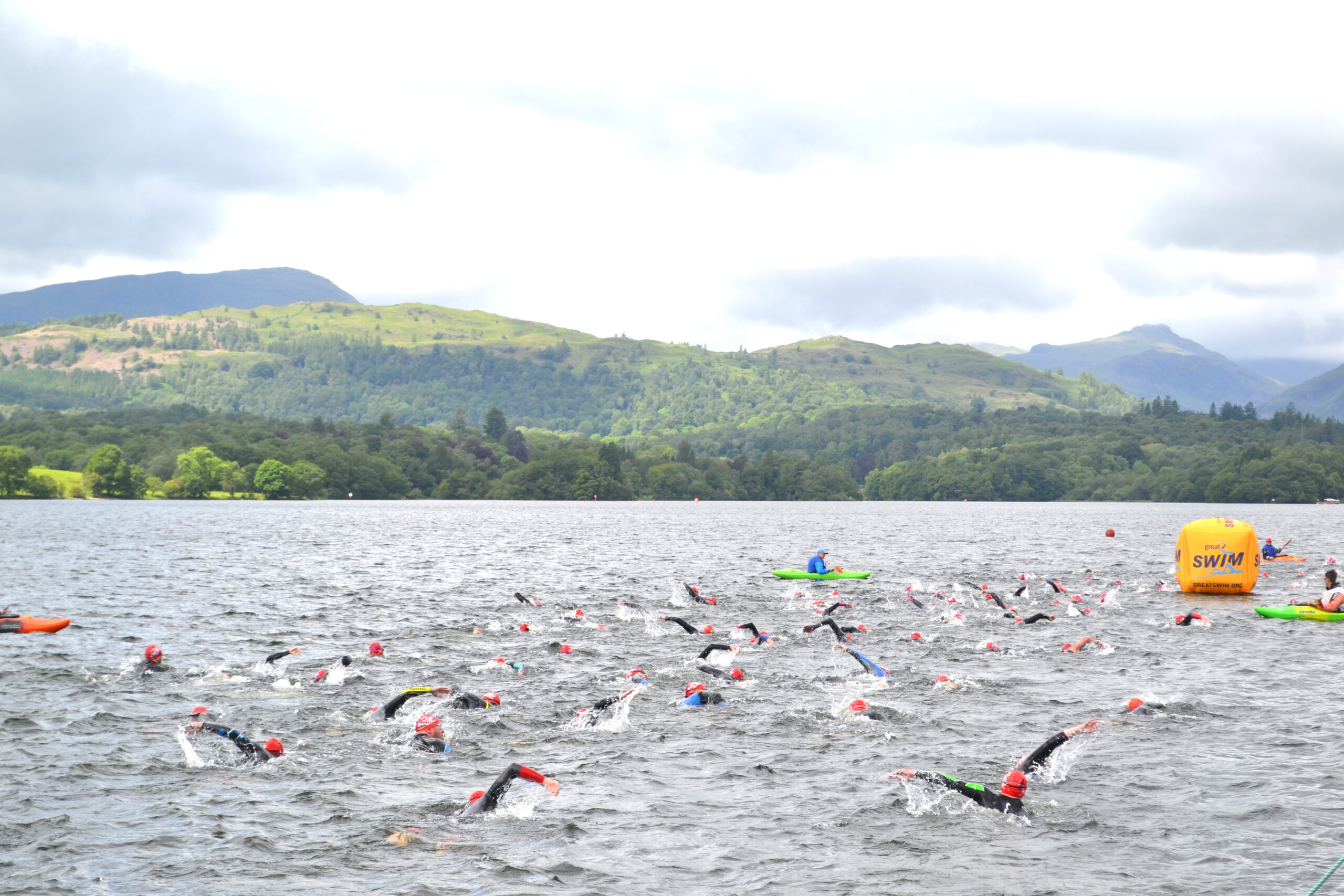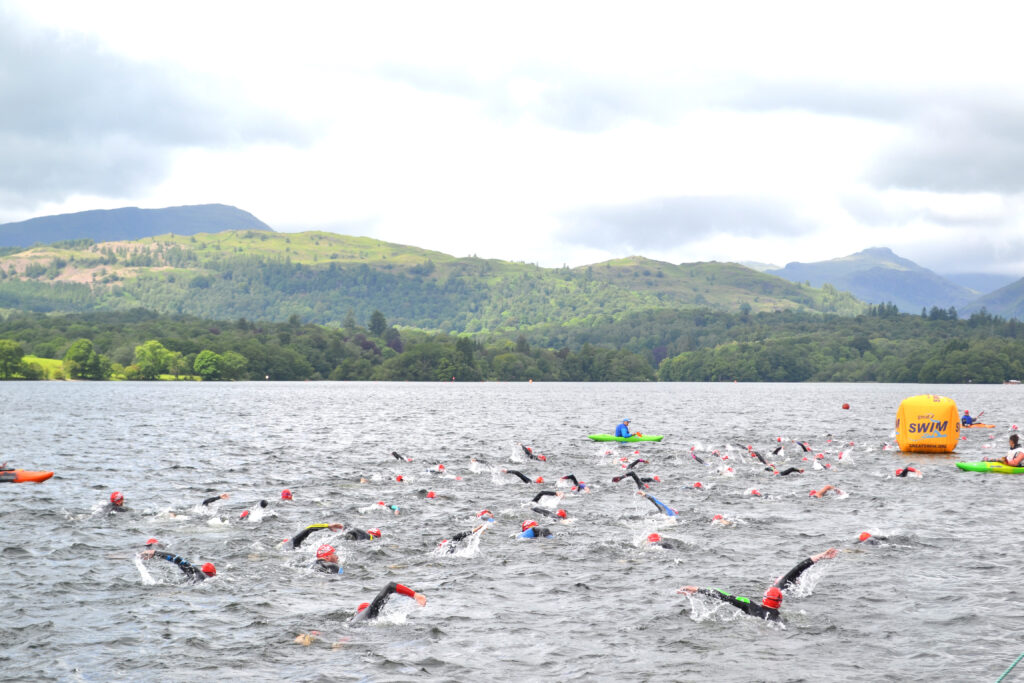 I can't wait to take part in next year event, with much more training and confidence hopefully I will be able to smash my time and my goal is to get in the top 50 and finish in under 25 minutes.
Health Club at Low Wood Bay
Shauna has lived in the Lake District and worked at Low Wood Health Club since March 2016 having moving up from Bath. She's been involved in the fitness industry since the age of 16 so has plenty of experience and knowledge. At the club her favourite classes Zumba,
FloatFit
and Spinning.
You will see Shauna around the  Club and she will be delighted to answer any fitness enquiries you might have.
For more information on the Health Club and our classes call
015394 39344.