Lancaster House Head Chef, Damien, has put together a special Chocolate Week three-course menu and, as promised, here is the recipe for the Starter of the trio – Pan-Fried King Prawns with Chocolate, Chilli Tomato Chutney.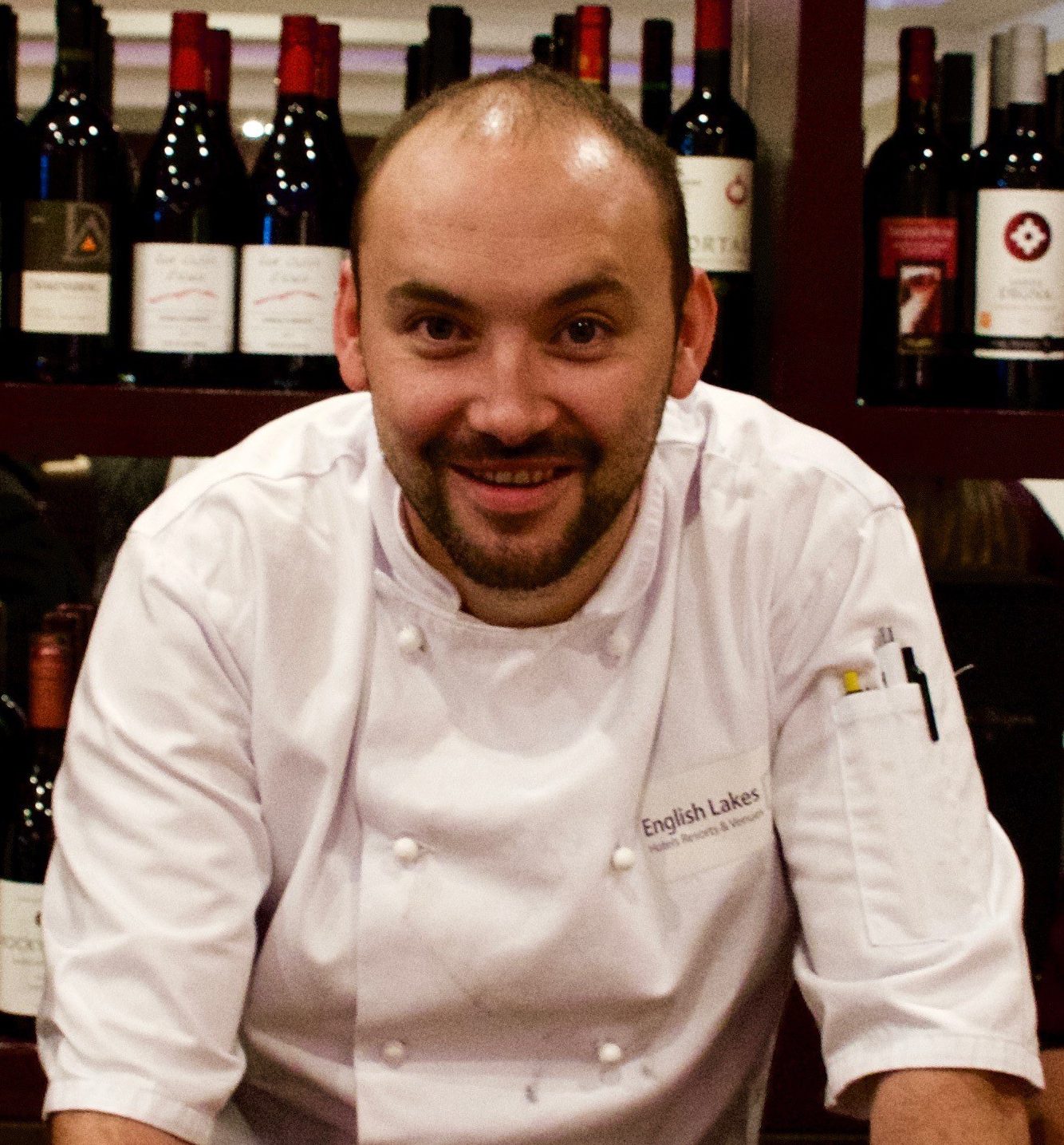 Chocolate, Chilli Tomato Chutney

Ingredients:
500g finely sliced red onions
1 kg fresh tomatoes
4 finely sliced garlic cloves
8 – 12 fresh red chillies, roughly chopped
Thumb-sized piece of ginger, peeled and chopped
250g brown sugar
150ml red wine vinegar
5 cardamom seeks
0.5 tablespoon of paprika
250g dark chocolate chips
Method:
Place all the ingredients into a large heavy-based pan and bring to a gentle simmer. After an hour, add the dark chocolate chips.
Blend all ingredients, but not enough that it becomes a puree.
Bring to the boil gently until the mixture turns dark, shiny and with the consistency of jam.
Pour into sterilized jars and put in the fridge for 12 hours. Thereafter it will keep for up to six weeks.
Pan Fried King Prawns
Into a hot frying pan, add a little oil and a knob of butter. Add 6 – 8 king prawns per portion and fry until pink in colour.
To Serve:
Place the prawns in the centre of a warm plate and serve with a generous dollop of Chutney and warm crusty bread.
… or Damien will cook it for you
This dish, along with other chocolate-inspired recipes will be available throughout Chocolate Week, 10th – 16th October at Lancaster House Foodworks restaurant. Booking a table at our Lake District hotels couldn't be easier using our online booking system or just call 01524 844822.