Wednesday, April 25, 2018
by
admin
A Great Northern Institution
The great Yorkshire pudding. It's almost an institution in its own right. But by whose stroke of genius did it come to be?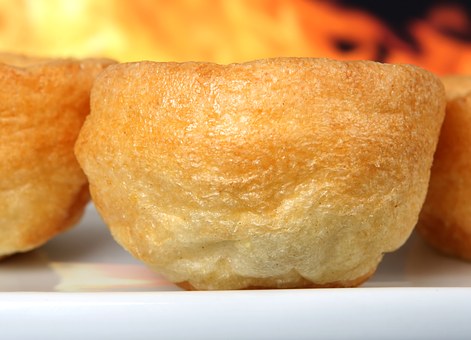 Well, no one individual has staked their claim on the original idea, it can't even be accurately be attributed to the county that it is named after. The prefix 'Yorkshire' was used in a cookery book in 1747, but the recipe had been used widely before then. In truth, it was just a really practical method that those 'up north' used in order to save the tasty juices that fell from the meat roasting above the fire, and to ensure that nothing of the meat was lost.
Originally called 'Dripping Pudding', a large shallow tin was placed under the roast to catch the fats which were essential in the diet, particularly for men engaged in heavy manual labour. A slab of dripping pudding alongside the meat was a perfect way of bulking out the dish of the day.
A perfect dripping pudding was light and airy – the batter of flour and milk poured over the meat-flavoured fat which needed to be as hot as possible to make it rise. The crispy savoury pudding was quite different from other batter puddings found around the country.
Chef's Perfect Dripping Pud'
We asked Damien Ng, Head Chef at Lancaster House to share his secret for the perfect Yorkshire Pud…
For the best Yorkshire pudding doing it my way is to use a large Yorkshire pudding tray not like the usual tray you would use at home.

The recipe is simple – just use equal amounts of egg (measured into a jug), milk, flour then lightly season.

Just a tiny bit of oil in the pudding tray and heat for about 10 mins on 180 degrees C. Then tip mixture in and bake for 25-30 mins.
Share the Love…
Come along to our Lake District Hotel in Lancaster House on Sunday, 5th February, Yorkshire Pudding Day and Damien will make them for you. Introducing our new Sunday Roast sharing boards to tickle those taste buds! Book a Table online or Call 01524 844 822 to reserve your table.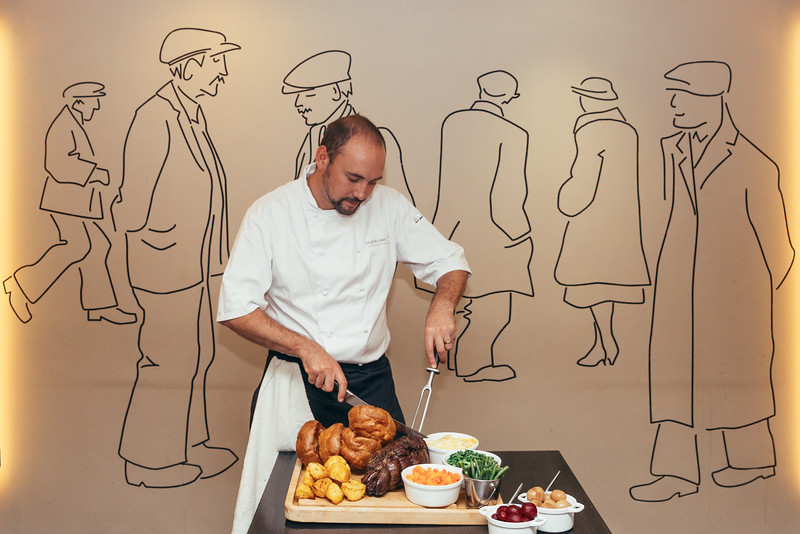 Head Chef, Damien, serves up a spectacular Sunday lunch, with Yorkshires