After the vows have been declared, a sumptuous meal enjoyed, nervous speeches delivered, it is time to party! DJ Gary Mills is a genius at getting folks onto the The Wild Boar dance floor for the evening and always seems to know just how to get that party started.
DJ Gary Mills with his faithful friend, Bracken
You seem part of The Wild Boar family, how many events have you DJ'd for at the Inn?
Gary (left) with Chef, Miroslav and Wedding Co-ordinator, Emma
It must be over a hundred now with weddings, Christmas parties, New Year's Eve, whisky tasting nights, Wooden Spoon charity events and birthday parties at our Windermere Hotels.
Sometimes you've just got to kick those shoes off and dance!
How would you describe The Wild Boar as a wedding venue?
The whole feel of The Wild Boar adds to any Wedding or event. The homely atmosphere when you walk in, fabulous staff who always remember you and make you feel welcome. Amazing food fresh from the Grill and the Microbrewery with its real ale. On top of this you have the woods and tarn that you can walk around with Clay Pigeon Shooting for the more adventurous. It's also dog friendly…Bracken loves being on welcoming duty at reception!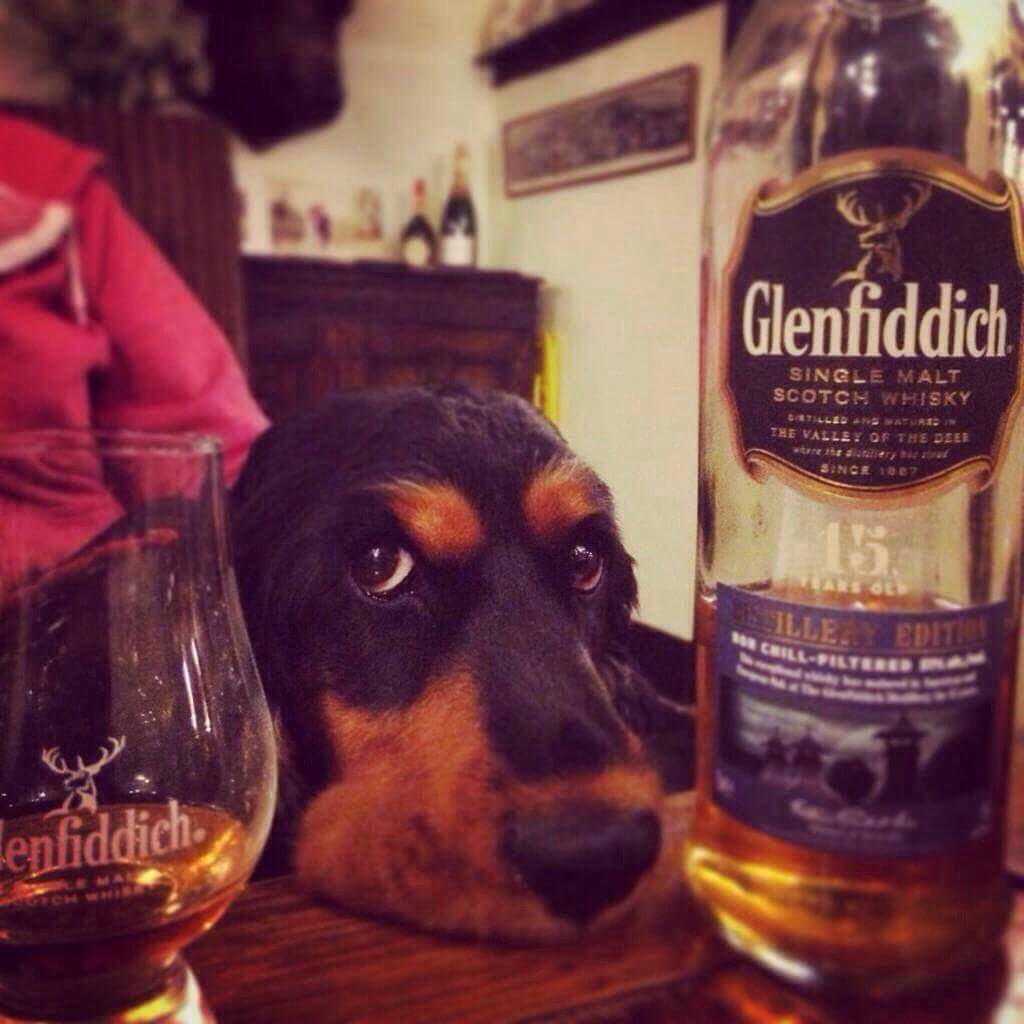 Is there a memorable wedding that stands out?
To be honest all the Lake District Weddings at The Wild Boar are memorable, they are all so different. I love the fact that Bride and Grooms really do have a blank canvas when they book their Wedding at the Inn. If you had to push me to an answer though it would have to be Hayley and Jamie's wedding last year whilst the floods were on. Against all odds, the wedding went ahead and the mood on that night was unbelievable!!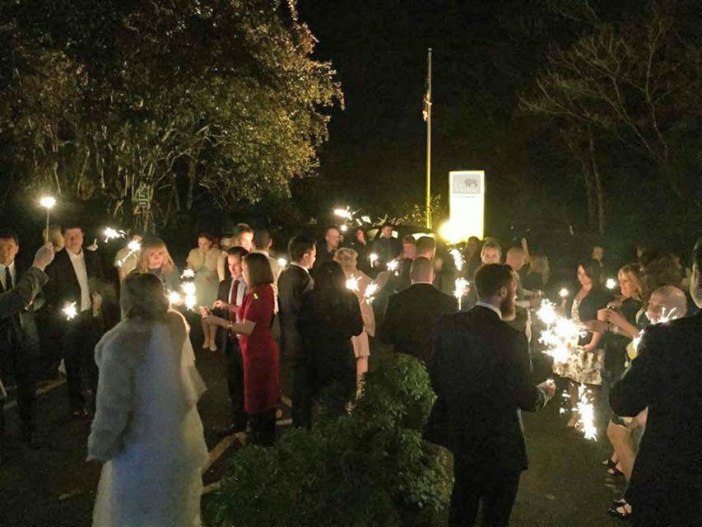 What does a good DJ bring to the party?
Gary manages to get everyone up on the dance floor[/caption]
I like to try and interact with the guests to make sure I create plenty of fun and happy memories for the Bride, Groom and their guests. I tailor my set to suit the couple's musical tastes. Being a Wedding DJ is my full time profession but I still feel so very honoured when I am invited to be part of any couple's big day. I just try to bring the Best Party to each celebration to complement the event!
Wedding Showcase at The Wild Boar
Come along to The Wild Boar Wedding Showcase on 19th February and chat to DJ Gary Mills, and many of our other wedding suppliers. We'd like to help make your 'I do' dream a reality.
Photo credit: Rachel Hayton Photography[/caption]