As English Lakes guests arrive for our glittering 2016 New Year celebrations around the group – sumptuous banquets, champagne on ice, piper piping, decorations all a sparkle, fireworks across the lake – take a thought for those around the world that will be celebrating in less salubrious style …
A Strange Way to Make Friends
In Denmark it is traditional to save up a few pieces of crockery throughout the year to throw against the front door on New Year's Eve. Throw well and strong, because the more broken pieces you have, the greater the number of new friends you will have in the forthcoming twelve months.
Photo credit: Strange NY Traditions of Denmark[/caption]
Beware Choking Hazard!
Ready, Steady … Chew![/caption]
As the midnight bells begin to toll in Spain they reach for a bunch of 12 grapes and consume one grape on each chime of the bells. This is much more difficult than it sounds and requires some serious chew action to get through them all before the last chime is silent.
Clearing the Air
Photo credit: ABC[/caption]
Perhaps some things are best left unsaid, but if you come from Takanakuy in Peru the whole village comes out on New Year's Eve to settle their scores. A community fist-fight ensues and tensions that have brewed over the previous twelve months are dealt with punch by punch. Dusting themselves down, the village then greets the New Year in peace and harmony.
Egg-citing things to come …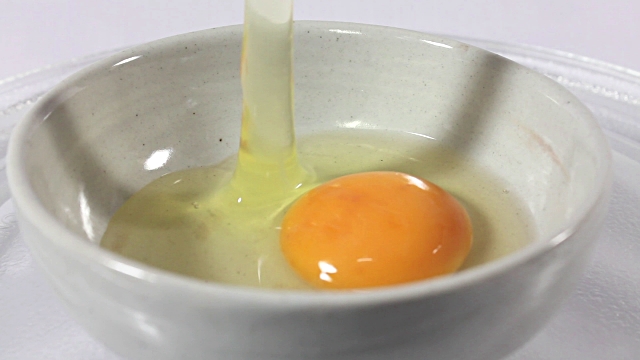 People from El Salvador crack an egg in a glass at midnight and leave it on the window sill overnight believing that whatever shape it has made in the morning will be the shape of your fortune in the coming year.
Just Bonkers!
Bonkers! There's just no other name for this. Photo Credit: Thinkstock[/caption]
Think of Siberia, and bleak frozen landscapes might come to mind. It won't surprise you then that to celebrate New Year, Siberians uphold a tradition of jumping into frozen lakes whilst carrying tree trunks!
Book Your Place Now

After reading the above, I am sure that you will be relieved that we have have opened up our New Year celebrations at Low Wood Bay and The Midland to non-residents. We will not be throwing plates, choking on grapes, punching our neighbours, watching eggs or hauling trees into frozen lakes. Instead, welcome in the New Year with an evening of great company in the spectacular surroundings of our hotels in the Lake District ,and a traditional count-down with a glass of bubbly in hand!