Friday, December 22, 2017
by
admin
Spring is nature's way of waking up from sleepy hibernation, and don't we all need to shake ourselves awake from cosy winter repose? Colour-bursts of new life in the Lake District and Lancashire showcase the vibrant hue of deep-pile carpets of bluebells, Wordsworth's beloved sun-glow daffodils and fresh green of woodlands putting on their new clothes.
It's time to look out the walking boots, take the dubbin wax off the shelf, plan an invigorating early adventure and take some air. We've found five events and activities to inspire your plans and add to your Spring break itinerary in our Hotels in the Lake District.
Beatrix Potter's Hill Top Showcase Tour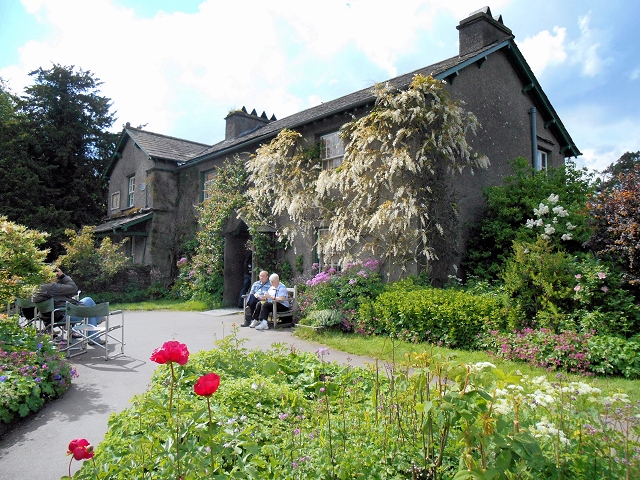 Explore Beatrix Potter's farmhouse retreat in the quiet of the evening, the inspiration for many of her beautiful children's books and illustrations. There's a complimentary glass of wine and the opportunity to ask questions about the author's life and work.
There are also Hill Top garden tours – the garden designed around Peter Rabbit's adventures with Mr McGregor.
Series of tour dates from 1st April. Booking essential.
Lake District Gardens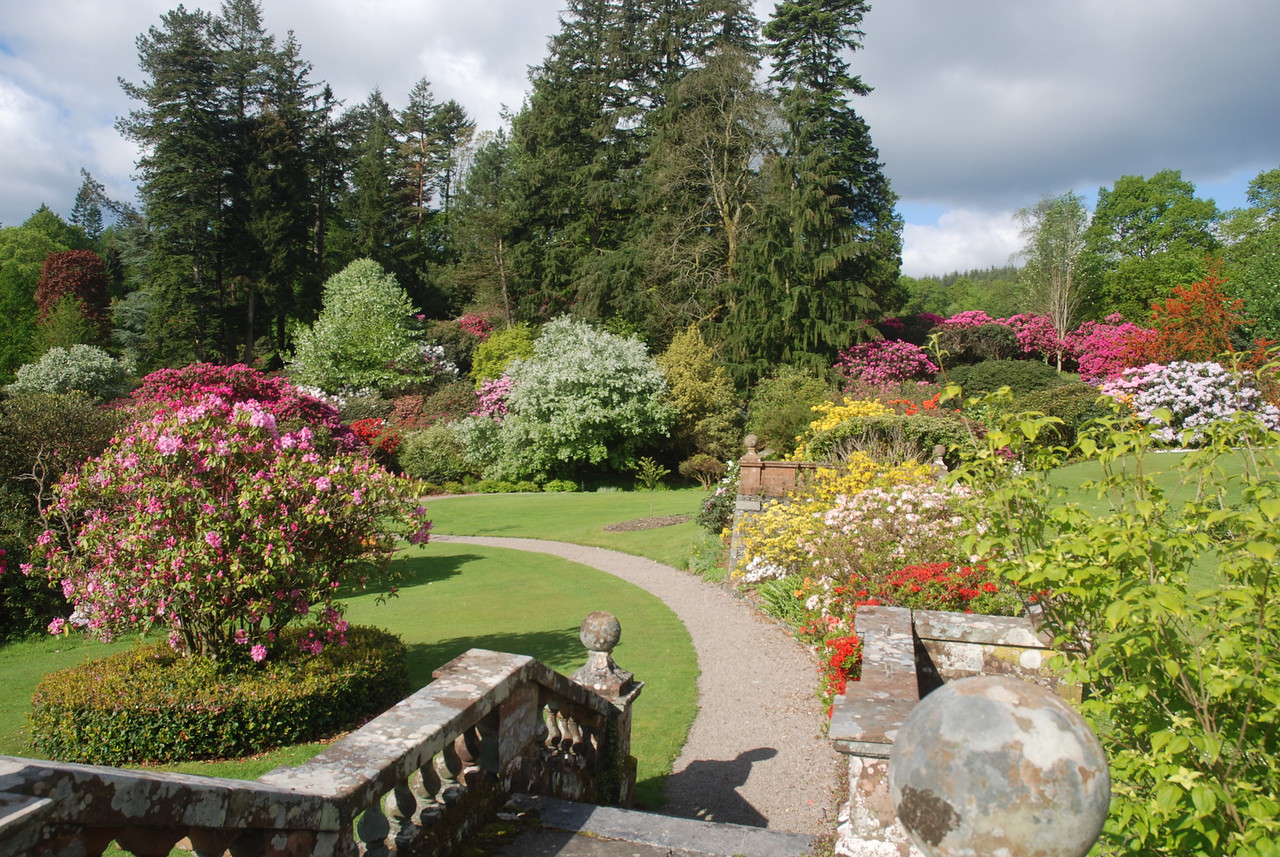 Last summer we featured five Lake District gardens that are well worth a visit. We make no apology for mentioning them again - all equally spectacular in Spring when everything is coming to life once again.
Afternoon Tea at The Wild Boar
Here's one for our foodies! The Wild Boar does excellent food and have introduced a fast growing favourite, Alternative Afternoon Tea. Instead of the classic cucumber sandwiches, they're swapped out for some Wild Boar specialities like Wild Boar sliders, hand made scotch eggs, a selection of their home-brewed beers and more. It's proved very popular so make sure to book ahead to avoid disappointment! Call them to book on 015394 40850 or visit the website to book a table or view the menu by clicking here.
Birdwatching Walks in Bowland
Lancaster House is situated on the edge of the Forest of Bowland, an area of outstanding natural beauty. Hot off the press, the third edition of Birwatching Walks in Bowland is a book written by David Hindle and John Wilson and featuring 36 walks around the Forest, where you can observe a variety of habitats and an amazing array of birds, some of them rare. Borne out of a love for the local area and a keen interest in Lancashire's wildlife, the authors have produced a minefield of information, beautiful photographs and easy-to-follow maps.
Purchase Birdwatching in Bowland to start the journey.
Soul Train at The Midland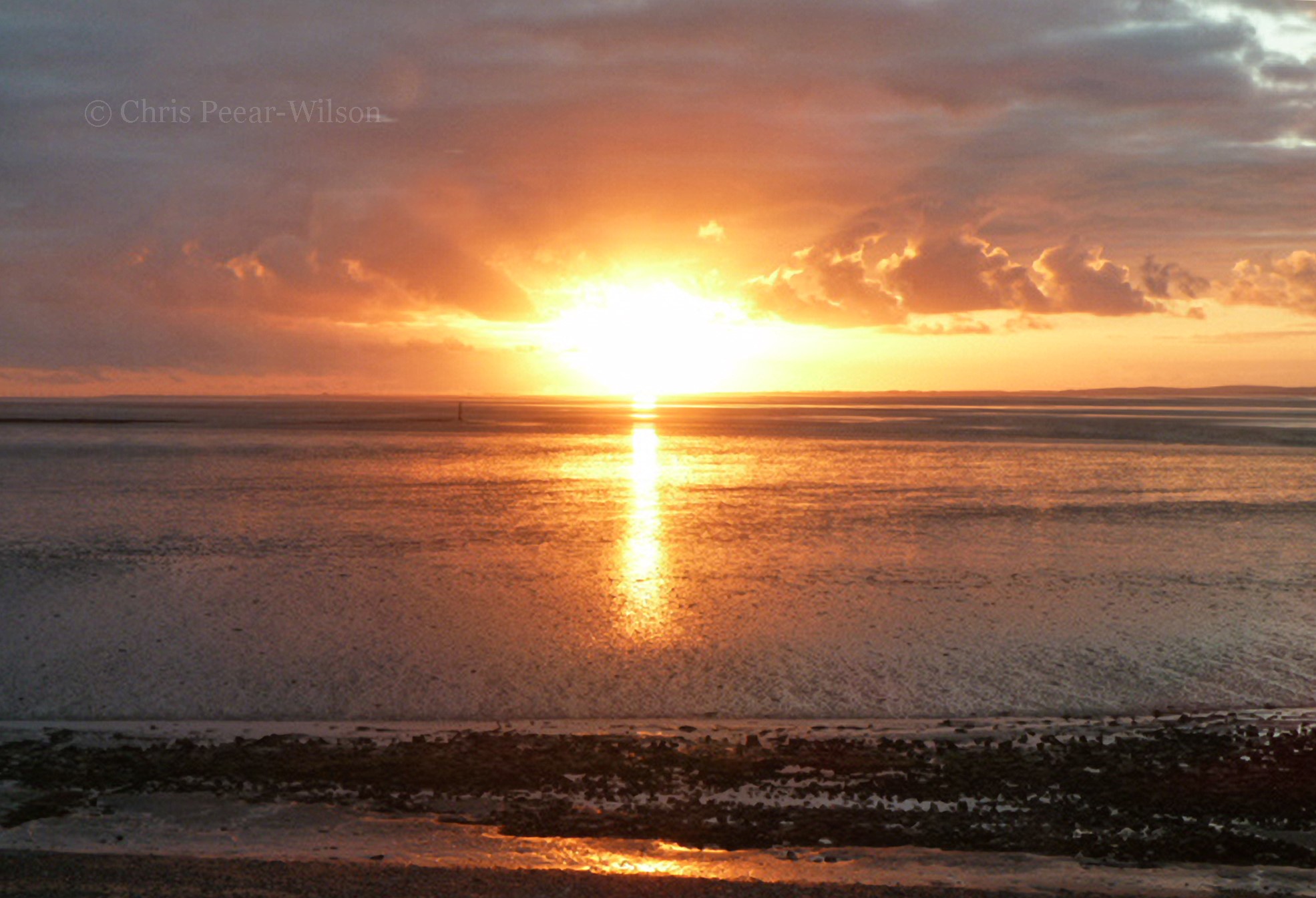 Fabulous sunsets over Morecambe Bay and the sound of soul at The Midland's Rotunda bar. DJ Steve Middlesbrough brings the sound of Northern Soul and Motown while you enjoy food and drink in this art deco gem. For Soul Train dates and times visit our events page here.