'Fixing Dad' is a moving story of two brothers committed to supporting their Dad, Geoff Whittington, turn his life around from Type 2 diabetes. Overhauling his diet and introducing a robust exercise regime (which at first he stubbornly resists) eventually paid dividends. He is now a fighting fit endurance cyclist.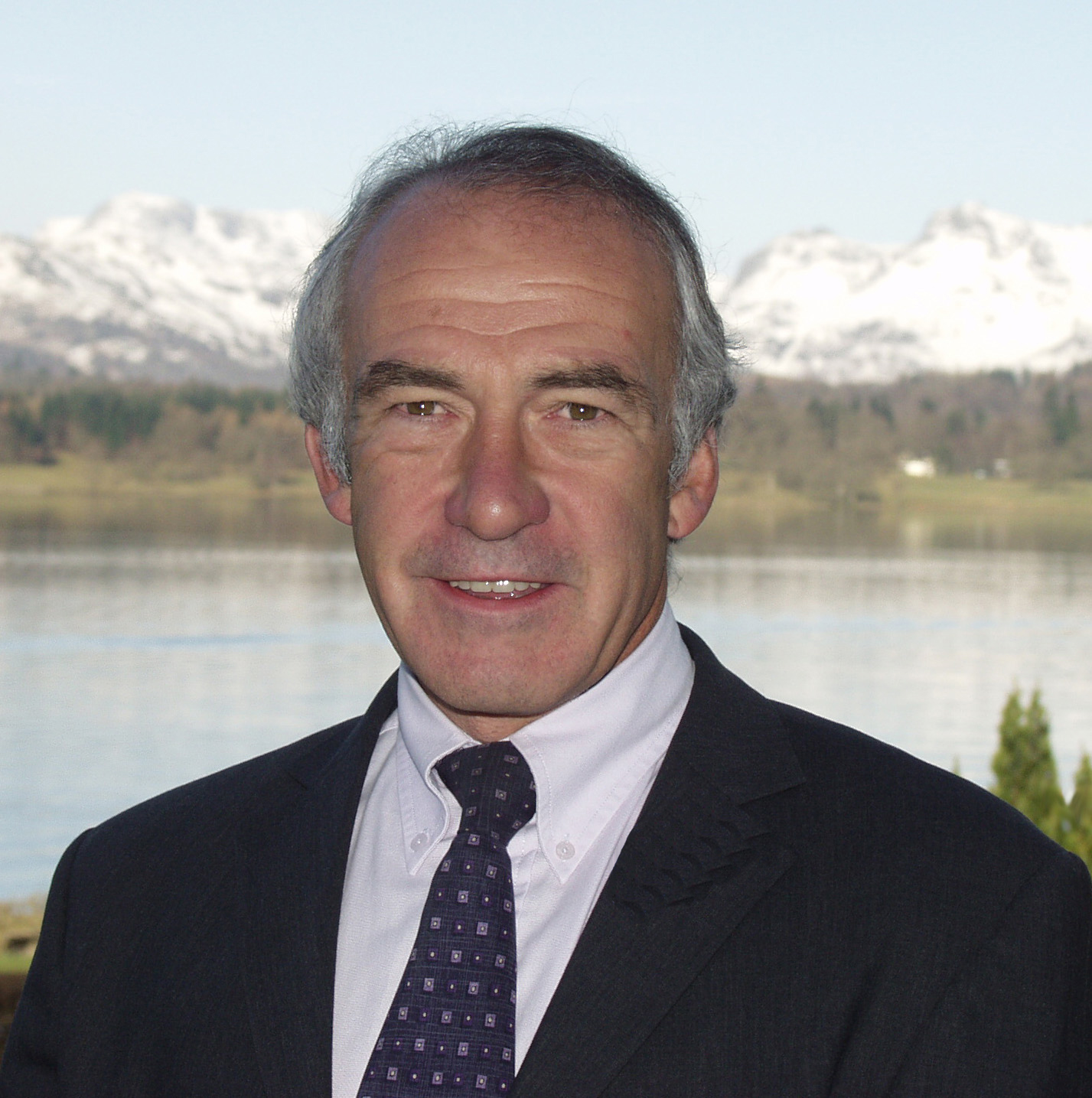 English Lakes Operations Director, Douglas Dale
English Lakes are proud to have our very own hero going the distance to raise awareness of diabetes. Earlier in the year, Douglas Dale, Operations Director at English Lakes took the Diabetes UK Swim22 challenge – to swim the distance of the English Channel, 22 miles, in a set period of time.
Seasoned Swimmer
Douglas with Simon and Tim Berry ready for Great North Swim
Douglas rose to the challenge for a cause that is very dear to him and sees this as a way of giving to a charity that carries out valuable research into a disease that affects almost four million people in the UK – that's one in sixteen people. Having himself lived with Type 1 Diabetes over the last 23 years, he is well aware of the type of support that Diabetes UK offer to people with this condition, as well as the valuable research they undertake.
A seasoned swimmer, Douglas trains at both Low Wood Club and the Sandpiper Club. He is also a regular competitor in the Great North Swim, hosted at Low Wood Bay.
Technology that Transforms Lives
I now use an Omnipod which is a type of insulin pump that is waterproof and holds and delivers my insulin with no tubes. That means that I can manage my blood glucose levels while swimming. It also means I no longer have to inject insulin – something I would never have thought possible 22 years ago. This is all down to diabetes research.
The Swim22 challenge was to swim the distance between 22nd February and 22nd May. Douglas finished a month early, making sure he swam a mile each time he visited the Clubs. The instructors at Low Wood Bay and Sandpiper Club monitored his lengths and cheered him on.
Regular training at the Sandpiper Club
Congratulations
A huge congratulations to Douglas who raised £677.73 for Diabetes UK and encouraged a lot of other people to get involved along the way. Although the challenge is now complete, there is still the opportunity to donate.
Perhaps you've been thinking of supporting a charity event – or you've got your own Swim22 or Great North Swim story – we would love to hear from you. Contact Tina on group.content@englishlakes.co.uk.