Wednesday, April 25, 2018
by
admin
Photographer, Lisa Aldersley, tells moving stories through her camera lens and has a gift of capturing intimate moments of connection between family and friends. Weddings are something of a speciality for Lisa and she loves the opportunity to express in an image, the natural, spontaneous and tangible emotions that are the hallmark of every couple's big day at our Lake District Hotels.
Here, Lisa gives us a little peak at one of her memorable Wild Boar weddings.
Natural Style!
This wedding was Hollywood meets Yorkshire. Sara is from LA which is where they live and Chris's family are from Yorkshire.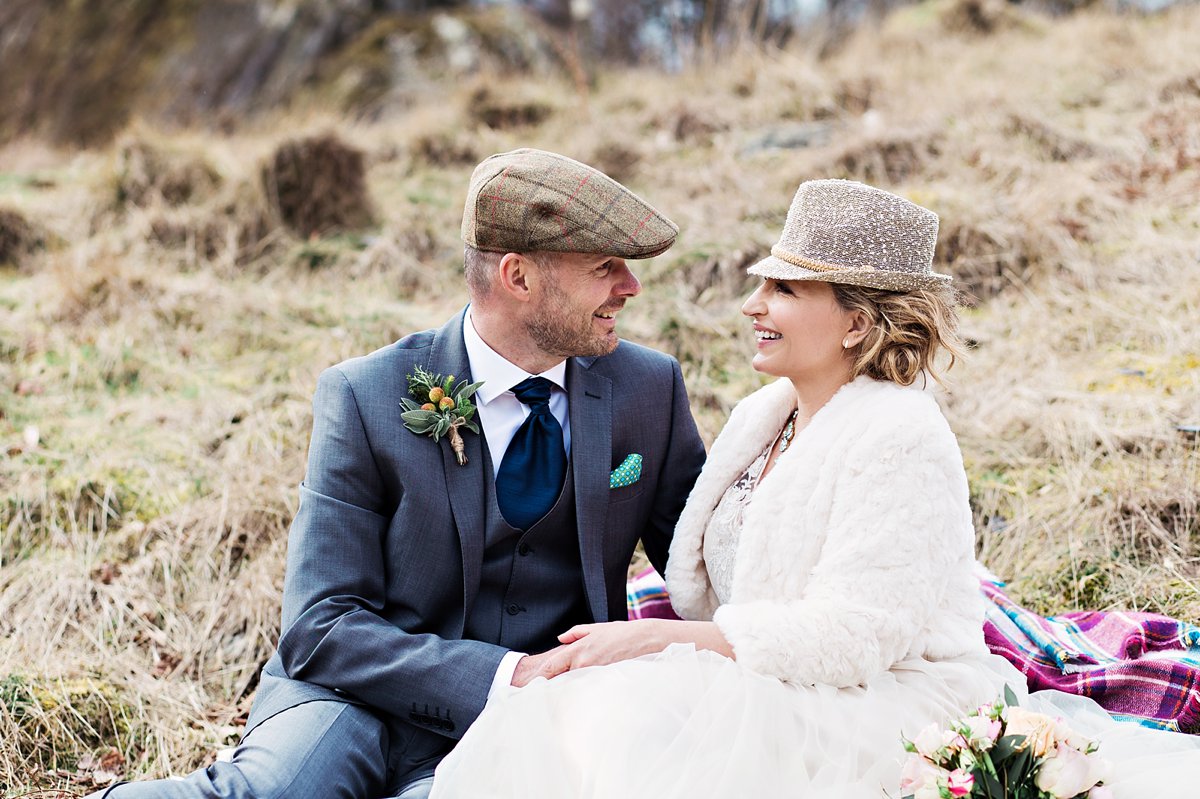 I loved their sense of style (particularly Sara's hat!)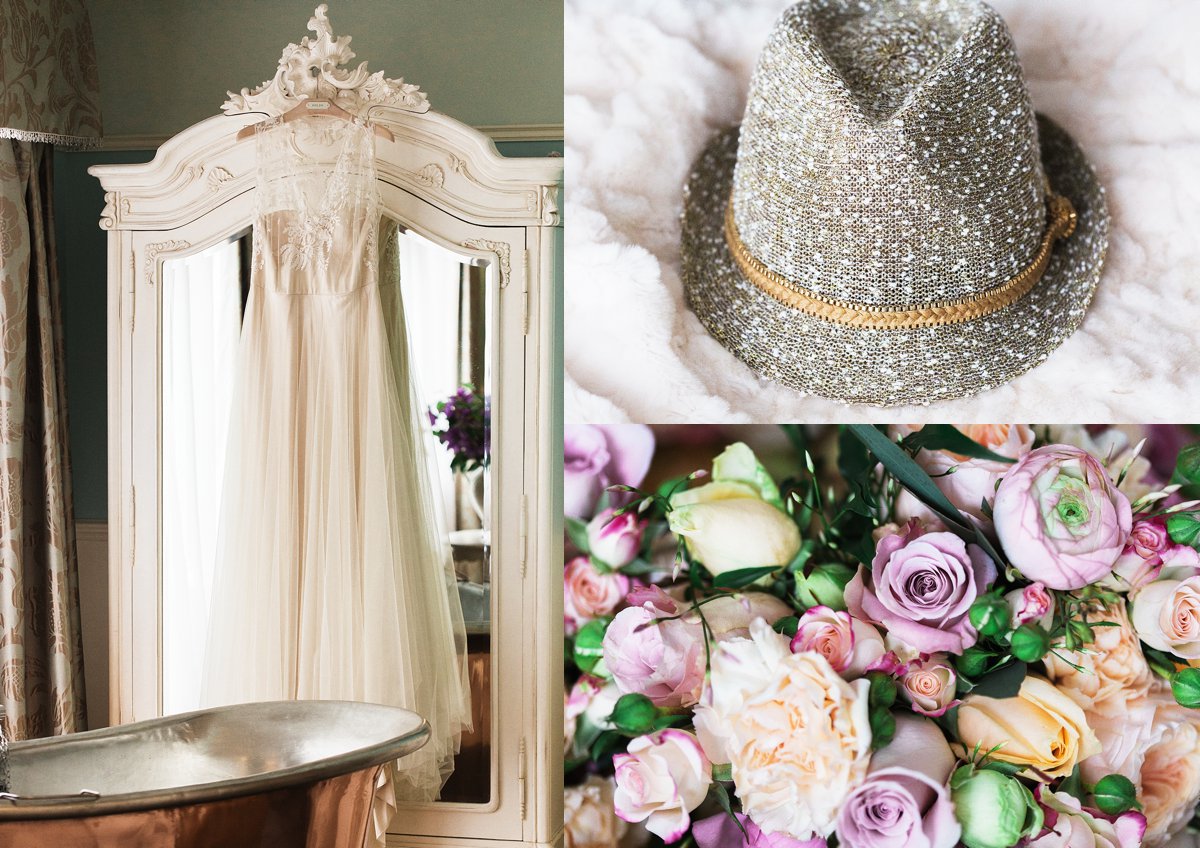 Countryside Capers
They were such a relaxed family embracing all the wonderful countryside the Wild Boar offers.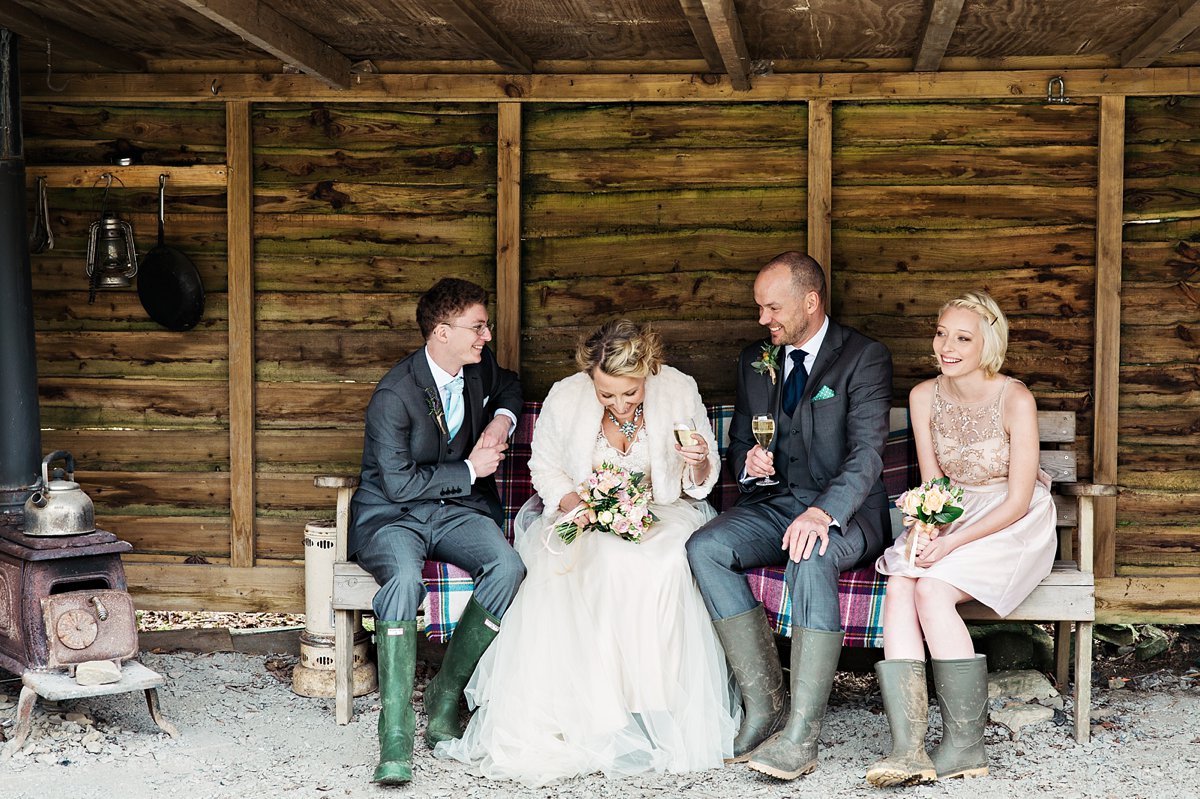 Donning their wellies and going for a walk in the woods and around the tarn, enjoying the trip up in the Old Landy.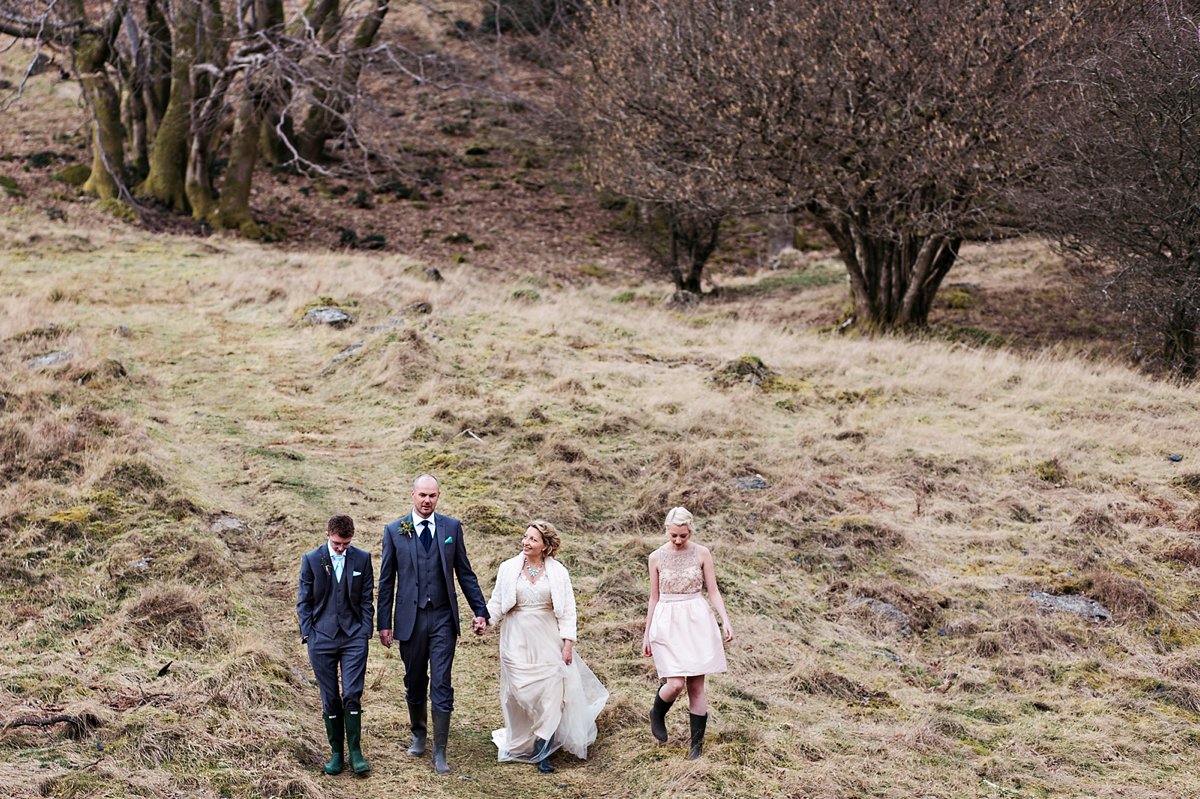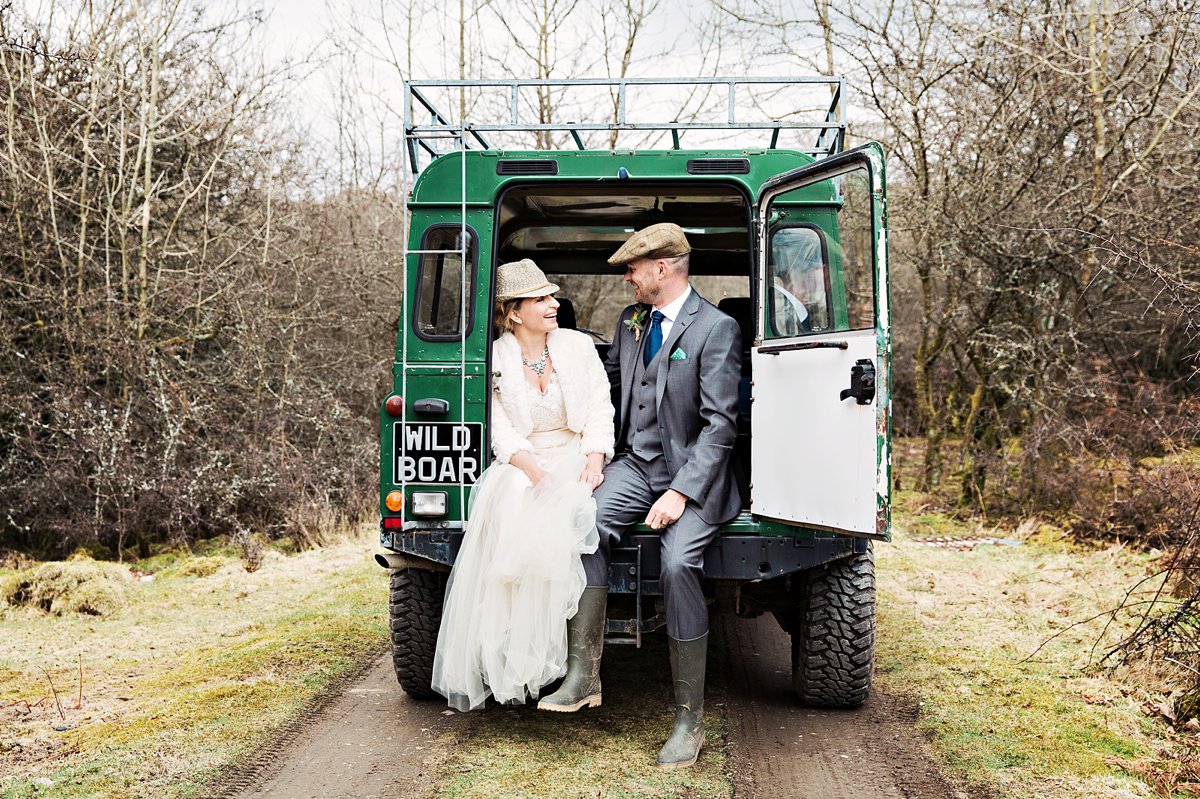 Warmth and Laughter
It was a joy to photograph their wedding because it was so full of warmth and laughter.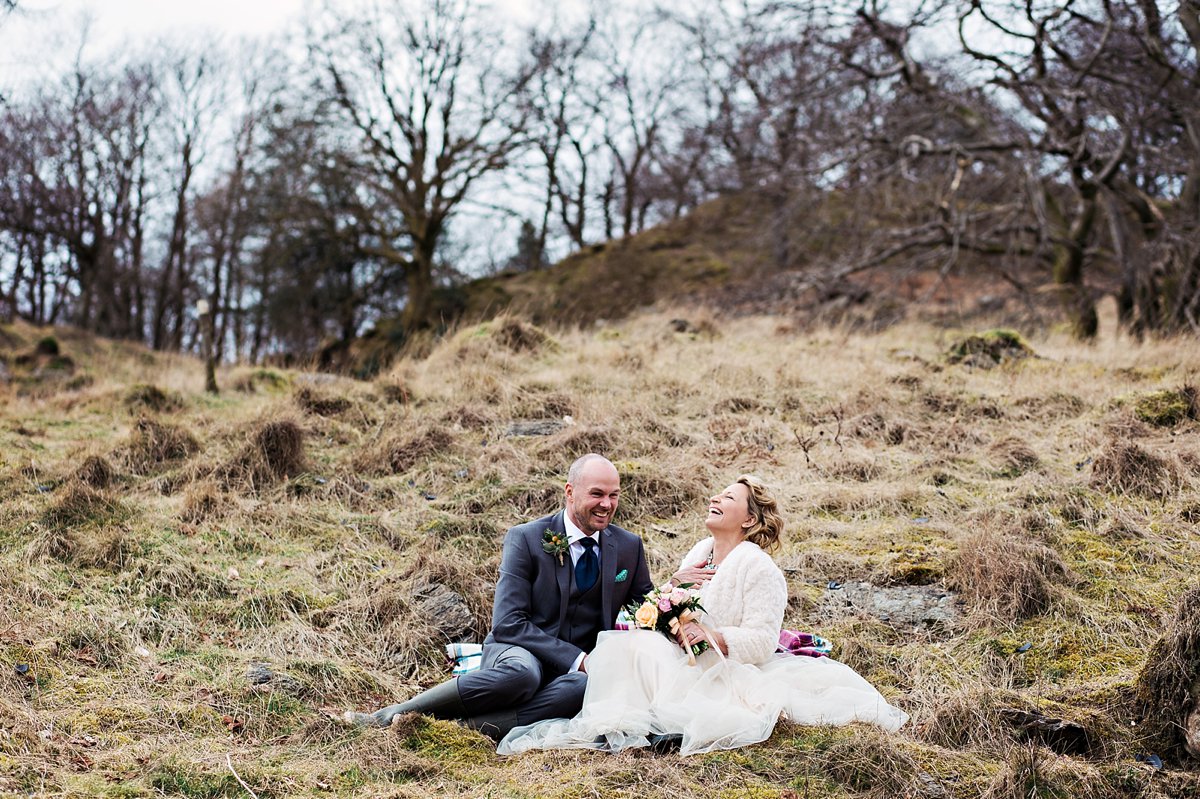 Wedding Showcase at The Wild Boar
Come along to The Wild Boar Wedding Showcase on 19th February and chat to Lisa and many of our wedding suppliers. We'd like to help make your 'I do' dreams a reality. Visit our pinterest profile for more wedding inspiration.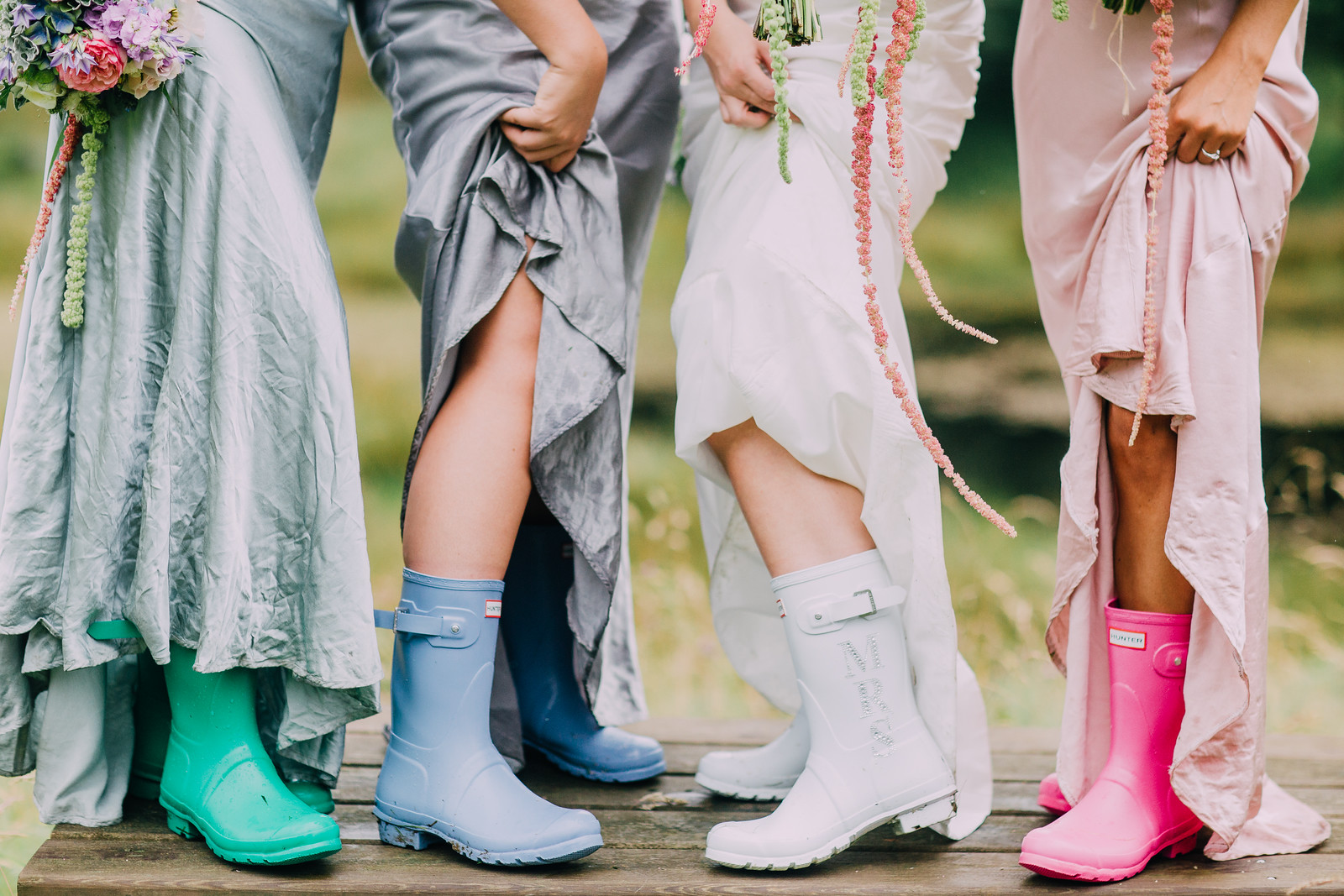 Photo credit: Rachel Hayton Photography