Bonny Wee Cakes – what a lovely name! The taste is even better. Gillian, one of our wedding suppliers, is a regular at The Wild Boar and her creative bespoke cakes delight wedding parties across the county. She tells us about her company and gave us a peak at some of those mouth watering cakes.
Tell us a little about your business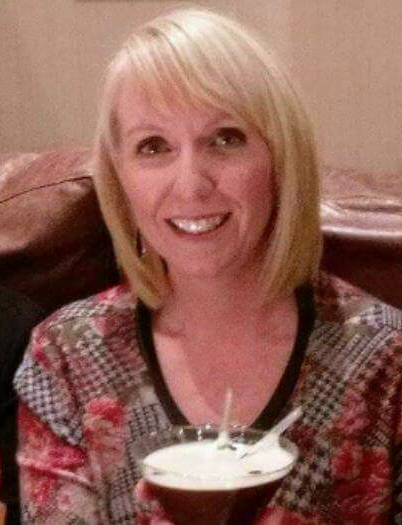 I've been running my cake business for seven years now and love to create bespoke novelty cakes for any special occasions, particularly weddings. I meet with a couple and chat through their preferred style, or theme. Everything is hand made to order, so as fresh as possible for the big day. I source the best ingredients and I am happy to cater for any special dietary requirements or specific requests.
Have you had any unusual requests?
My most unusual request lately has been a wedding cake for a couple who liked to travel. This consisted of a sponge cake in the shape of a suitcase with a cereal treat globe on top with all their favourite places pin pointed, and of course a little aeroplane.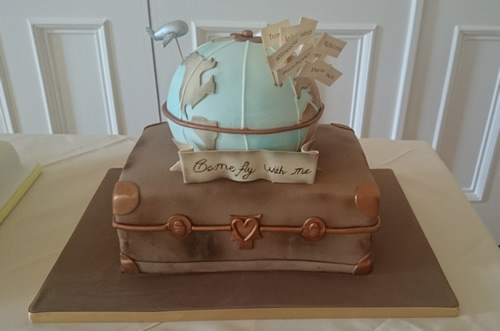 Is there a specific trend in cakes these days?
At the moment it is all about the 'naked cake' which are stacked cakes, non-iced and decorated with fruits and flowers. I have done some of these for wedding couples at The Wild Boar and also cupcake towers, as well as the more traditional cakes.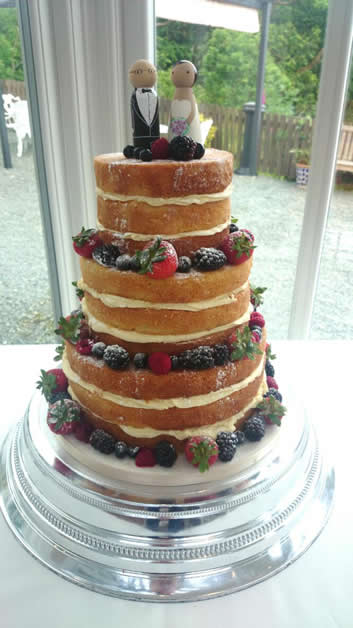 Any memorable moments?
I think the most amusing for me was when a couple came to have a meeting with me and the groom wanted some figures making as a topper – but he wanted them dressed as Batman. His bride to be wasn't amused as you might imagine, so a full scale heated discussion followed. I found it quite funny but I'm not sure she did at the time. He did get his way in the end though!
Weddings at the Wild Boar
Are you looking for a wedding set in woodland paradise with rustic touches built around you? Visit the The Wild Boar weddings page to see more details and how to arrange a complimentary show round of this stunning venue. We'd like to help make your 'I do' dream a reality.
Photo credit: Rachel Hayton Photography