David Lancaster has been complementing wedding parties for over sixteen years. His warm engaging style and excellent slight of hand will entertain and amaze.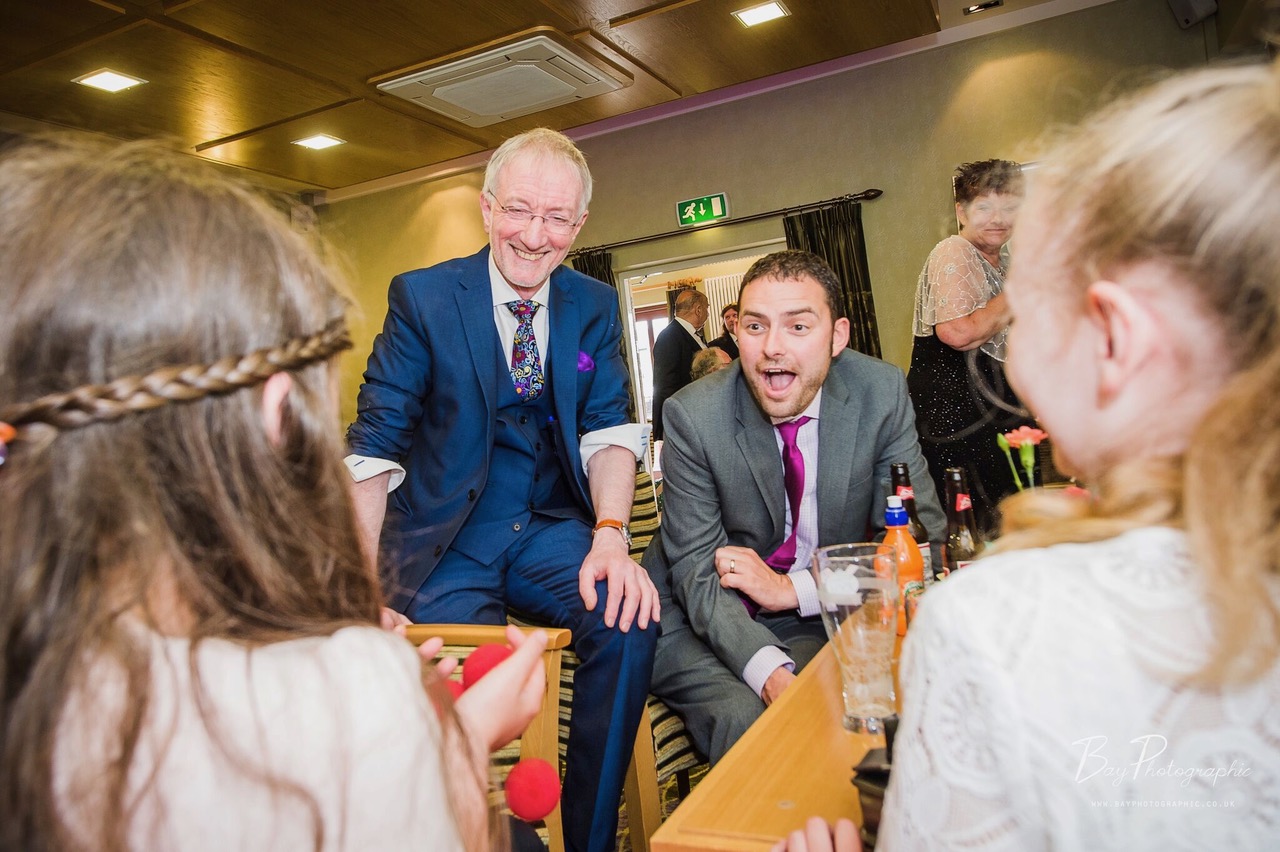 Tell us a little bit about your act
I began performing as a magician in September 2000 and have attended many memorable weddings and events. Wedding couples find that it is a great way to get everyone laughing and chatting together. I perform either close-up around the tables, or in cabaret style.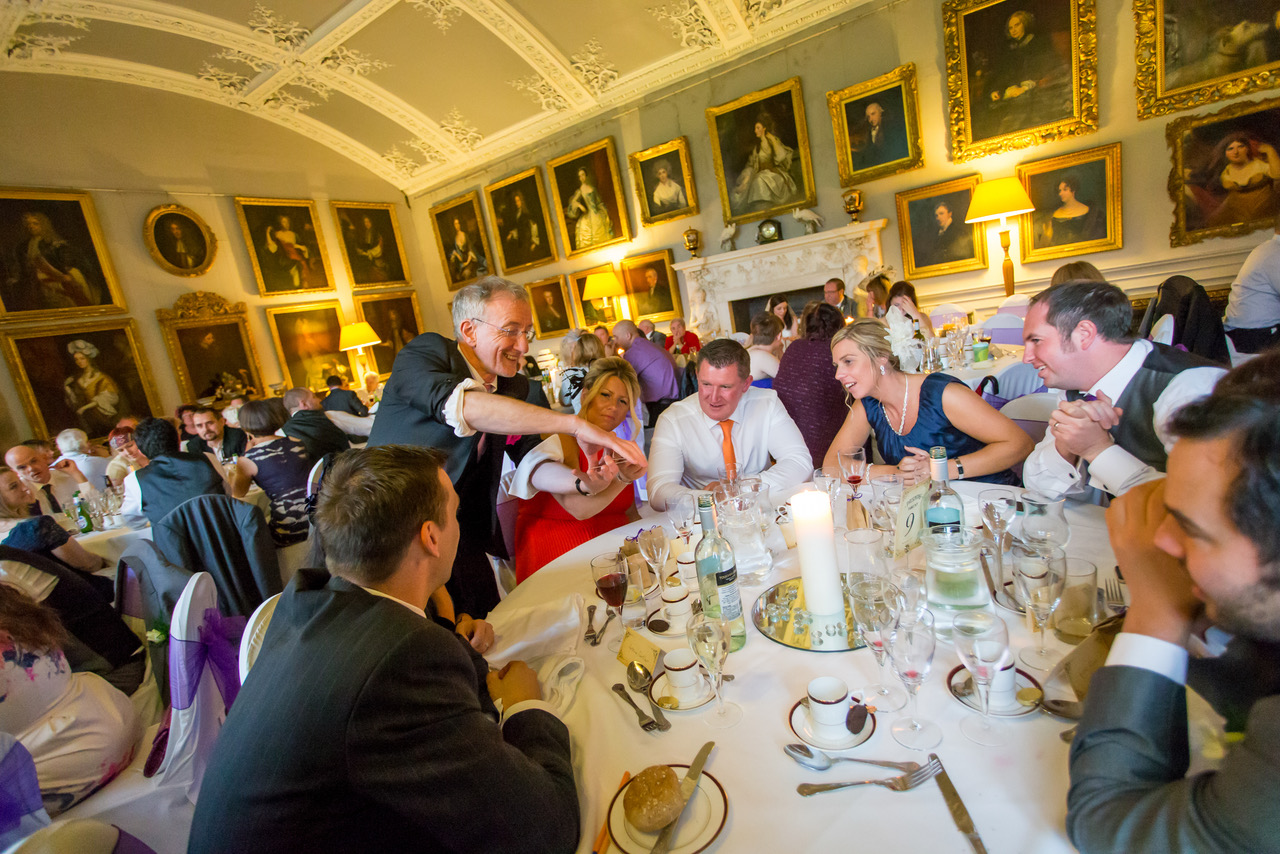 What are some of the stand out moments?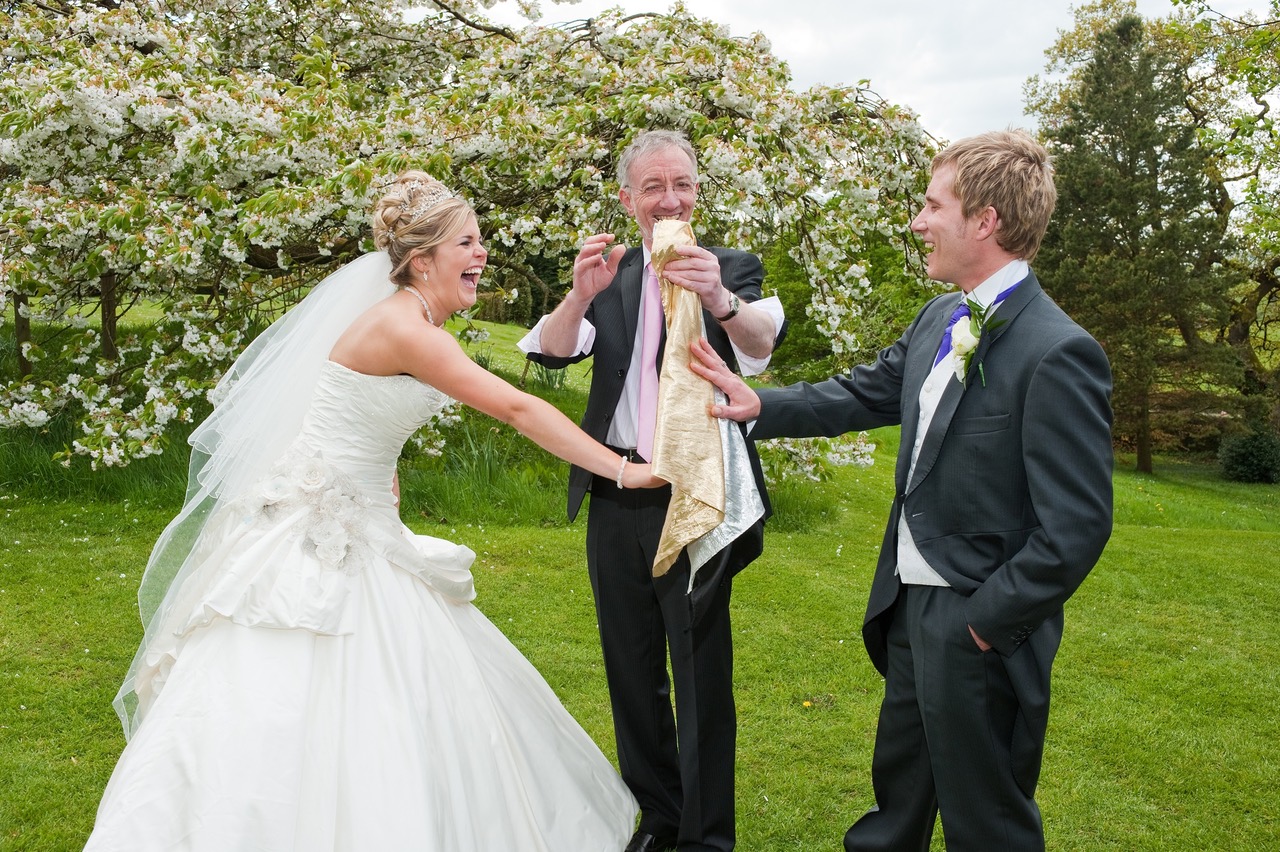 They've been many and varied, but include becoming friends with families who have booked me many time for family events. I've performed for members of the government at lunch parties. There was one wedding in the Lake District at an isolated building when there was so much snow that the guests arrived on sledges and built snow 'bridesmaids'. Another ad hoc moment was moving my performance from inside Blackpool Tower to the street outside when everyone had been evacuated due to a fire alarm!
Any unusual requests?
Unusual requests must include being asked to perform in fancy dress for themed parties such as Mad Hatter, Medieval Magician, Gangster, Wild West Card Sharp.
Lancaster House Wedding Showcase
The Lancaster House Wedding Team.